Annual Fund Drive Lights Up Futures
Pictured above: Adaptive Sports NW
Opening Doors to Education: Imagine a student's face lighting up as they enter a classroom filled with books, eager to explore new worlds and ideas. Your support fuels this excitement by providing access to quality education resources, tutoring programs, and scholarships. Together, we're building a foundation for lifelong learning and success.
Empowering Through Athletics: Sports have the power to teach discipline, teamwork, and resilience. By contributing to the Multnomah Athletic Foundation, you're not only helping kids get on the field but also giving them the opportunity to learn life lessons that will shape their character. Your generosity paves the way for sports equipment, coaching, and participation in safe places that instill values that last a lifetime.
Making a Lasting Impact: Every dollar you donate becomes a beacon of hope for a young student-athlete. It's not just about providing access; it's about creating a ripple effect of positive change. When you invest in their education and athletic pursuits, you're investing in a future where these empowered youth become leaders, mentors, and community champions.
In 1991, a spark of inspiration gave birth to the Multnomah Athletic Foundation (MAF), a humble force of good that quietly set out to change lives. With a simple but powerful mission, MAF began supporting nonprofit organizations, extending scholarships to student athletes, and reaching out to communities in need.
Fast forward to 2023, and the heartwarming impact unfolds before our eyes. MAF awarded 20 community grants, provided 55 scholarships, and distributed over $252,000 in funds to reach over 10,000 youth throughout Multnomah, Washington, and Clackamas counties. The efforts of MAC members who contribute during the annual fund drive play a crucial role in supporting these initiatives, and the foundation's board expresses sincere gratitude for their contributions.
While the numbers alone demonstrate the potency of these actions and activities, the true essence lies beyond mere figures. Within MAF's community outreach, genuine enchantment comes alive. The real magic transpires when the organizations the Foundation supports seamlessly align with the passions of the youth they reach. A student's academic and athletic pursuits intertwine harmoniously with their desire to make a meaningful difference, giving rise to connections that resonate with the energy of possibility.
These connections — and their collective impact — are at the heart of MAF's mission and arise from the crossroads of community engagement. Sometime spontaneous, sometime intentional, they are always dynamic. And moments generated by collaboration between students, grants, scholarships, and nonprofit leaders ultimately energize the greater community.
MAF supports spaces where nonprofits and youths overlap, forging new dynamics rooted in authentic and equitable relationships. For instance, a student participates in an after-school sport program and gets help with homework, which helps them excel in athletics and academics, which leads to a scholarship, which allows them to pursue their dreams. Or, a student gets the chance to attend summer camp, where they experience new activities, which introduce possibilities they never considered before. Connections like these demonstrate the power of serendipity at work and how access to participation fuels opportunities.
For those interested in sharing in the excitement of MAF's connections, join us for the annual Impact Awards on Monday, Nov. 6, which will be at Multnomah Athletic Club.
Members can learn more about MAF's community partners and the powerful and inspiring connections they've forged in The Winged M December issue.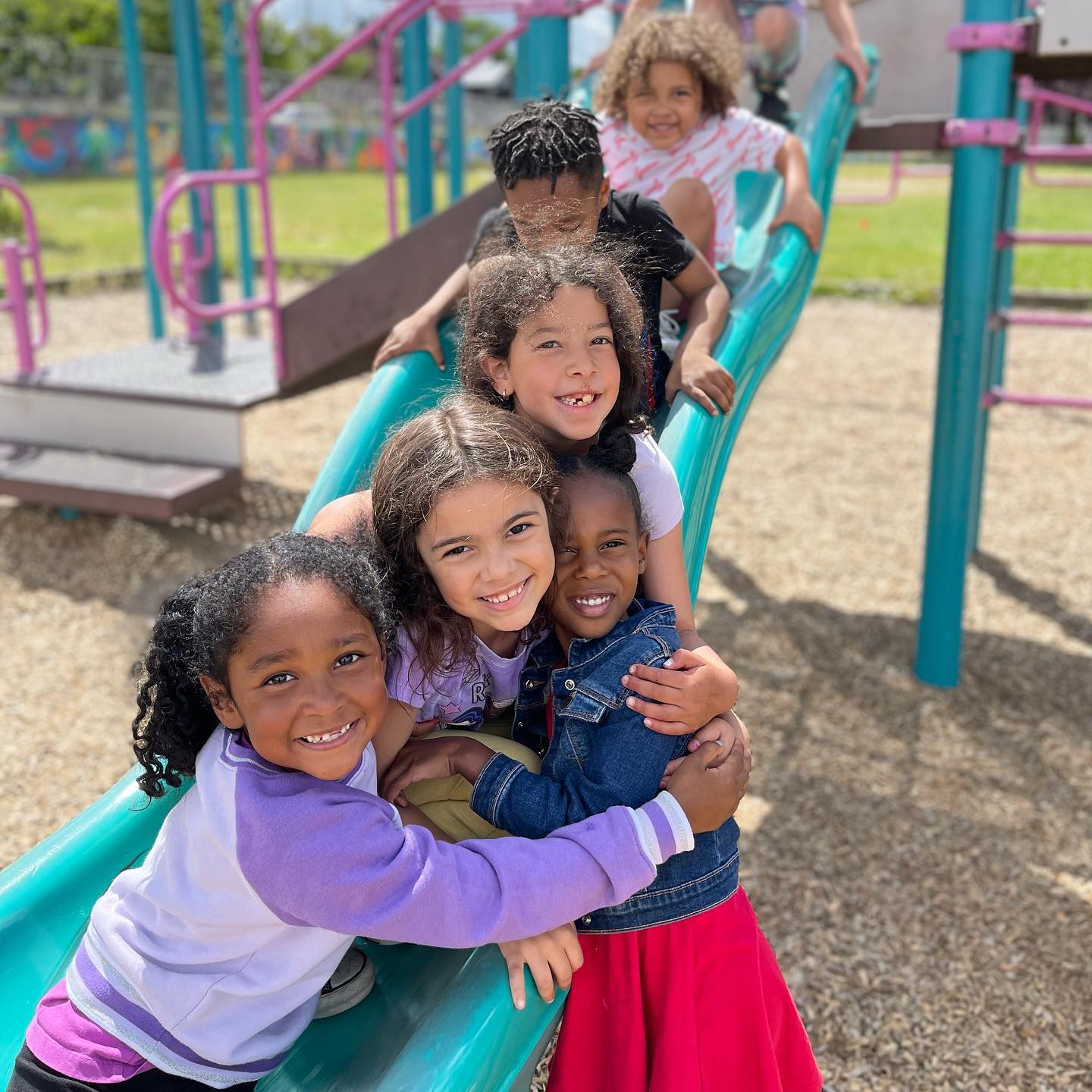 The Annual Fund Drive's Multiplier Effect
The hardest part about sharing the stories of our scholarship recipients and grant partners is choosing whose to tell. Amplifying voices of dreamers, action-oriented students, and amazing nonprofit leaders is a privilege and a delight, and MAF will continue to share stories regularly on our website and social media channels.
The Foundation would not have these stories to share without your help. Members' annual $25 donation, added to your October bill on the September statement, helps fuel opportunities for these young people. Although a single $25 contribution may not seem like much, when it is multiplied by thousands of MAC members during the annual fund drive, it has a far-reaching impact.
The opportunities come in different shapes and sizes. For scholarship recipients, your donation helps provide access to education at two- and four-year schools. For community grant recipients, you're providing kids with an opportunity to play organized sports or engage in active play. Several of our grant recipients are organizations committed to supporting underrepresented and underserved areas, while helping kids build confidence and develop life skills.
The Foundation thanks you for your contribution. And if you would like to do more, or share some ideas, we would love to talk with you. For questions about the Multnomah Athletic Foundation's Annual Fund Drive, contact Executive Director Lisa Bendt using our contact page.
The Foundation will provide a gift acknowledgement for this tax-deductible gift in mid-November. If you would like to opt back in or opt out of the annual donation, please contact the club's Accounting Office.
Sarah Burczak and Debbie Williams, Board Co-Chairs
To be published in the October 2023 issue of  The Winged M Magazine.