Confidentiality & Conflict
We embrace our opportunity to lead by harnessing our collective resources and passion. We are a catalyst connecting people and resources for the benefit of our communities. So when our Board of Directors and volunteers assist in the selection of grant partners, scholarship recipients or business partners, we ask them to disclose any conflicts openly and proactively.
We strive to monitor all transactions and applications with the utmost care and confidentiality.
Volunteers can fill out their confidentiality form here.
Equity
We believe that our community grant outreach and scholarship recipients should reflect the diversity of Multnomah, Washington and Clackamas counties.
We believe that there is social, emotional and physical value in athletic participation. We provide each individual an opportunity to experience the value of team, dedication and participation through athletics.
We give highest priority to investing in partners who provide opportunities to neighborhoods and populations with limited access and resources.
Financials
We believe in transparency with financial information.
The Foundation's governing documents, our conflict of interest policy, financial statements or the 990, are available below and through Candid/Guidestar. To request a copy, please submit a request or call 503.517.2350. The Multnomah Athletic Foundation's federal tax identification number is #93-1014651.
We offer our most recent financial statements for your review. Our financial statements are audited or reviewed annually by the fantastic professionals at McDonald Jacobs.
For many years, the Multnomah Athletic Foundation (MAF) has secured the level of Gold Seal for nonprofit transparency by Candid's GuideStar program. "We continue to be so grateful for the many donors who trust MAF with their charitable contributions," said Lisa Bendt, Executive Director.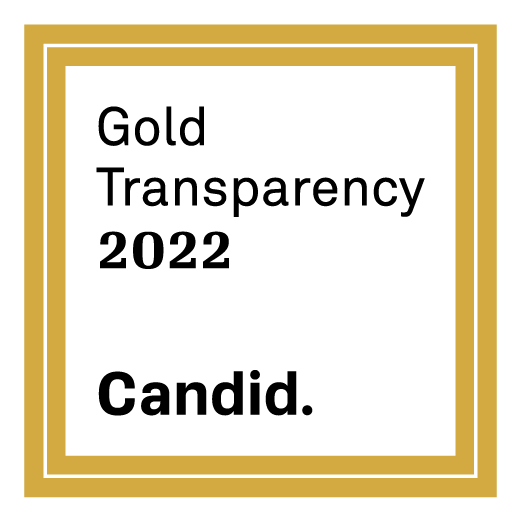 A Gold Seal status is the strong symbol of nonprofit transparency and accountability, presented by GuideStar, the world's largest source of nonprofit information. We strive to provide the highest-quality, most complete nonprofit information available.
We have earned a Gold Seal by publicly sharing contact and financial information, goals, and progress on its profile at guidestar.org — providing current and potential donors with accurate and in-depth knowledge about the many ways organizations, like MAF, responsibly advance their missions with all donations that are received.
2021 Annual Report
Our 2022 Annual Report is ready for sharing. Each year we select a quote or image that inspires us and exemplifies our work through the year. View past reports here – 2021 Annual Report or 2020 Annual Report.