50 Years of Title IX: The History, Present, and Future
Join us for our kick-off event to Multnomah Athletic Club's newest collaboration with Sport Oregon and their SHE FLIES initiative which focuses on getting and keeping girls and women in the game. This series will provide opportunities to learn from the past and take action in the present and into the future. Each session will have a different format and you do not want to miss the experience. Everyone is welcome!
Tuesday, October 4, 6:30 – 8:30 p.m.
Listen & Learn – Title IX Series
Register through Eventbrite by clicking here! The $10 ticket is a donation to MAF and She Flies.
The first session is a fantastic group of panelists drawing from their personal experiences; Rachael Rapinoe, Alex Jee, Jenny Nguyen and Christi Smith-Ryan.
Hear from these amazing elite athletes and local community members as they share their own sports stories and how Title IX enabled them to unleash their full potential. Despite the ways that access to sport for girls has progressed positively over 50 years, the Women's Sports Foundation reports that girls are 2x more likely than boys to drop out of sport participation by age 14, and that average drop off rate is disproportionately higher in communities of color and lower income communities. We want to change that!
Remaining session topics:
Second session, January: Student Athletes panel/workshop for high school and college athletes
Third session, March: Coaching the female athlete — Club, school and volunteer coaching workshop
Fourth session, May: Fans/Parents/Friends — Supporting student athletes in your life
Read about each of our panelists here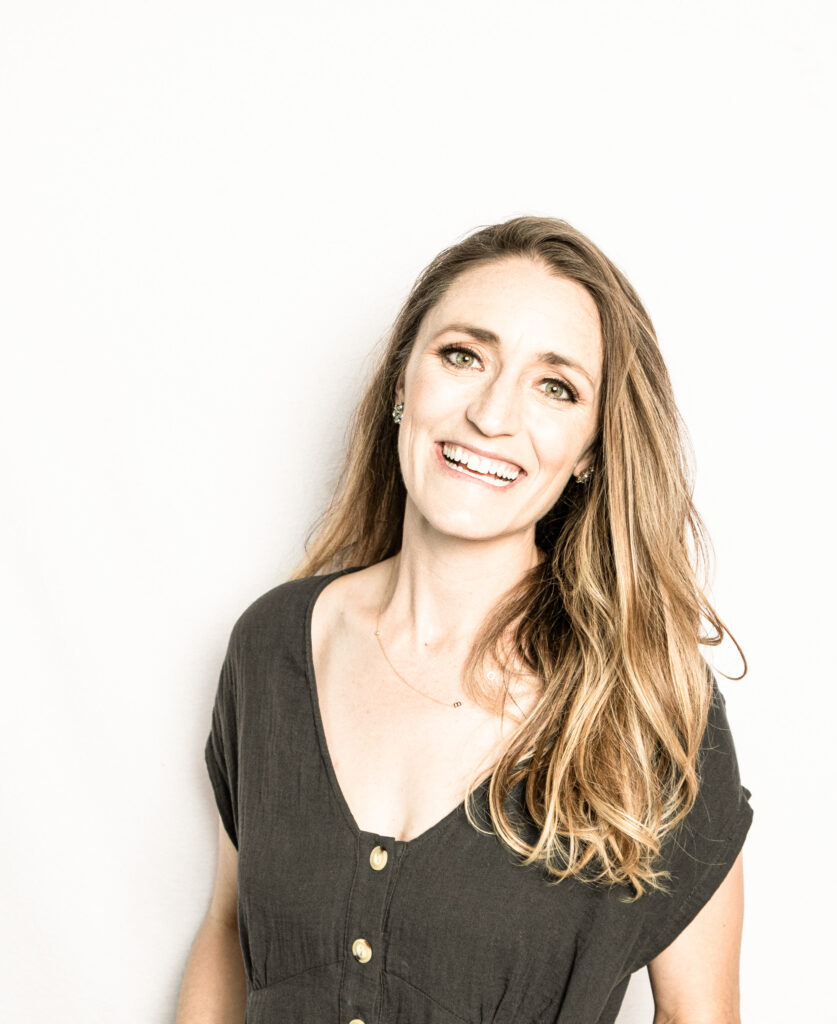 Alex Jee leads runner engagement at Motiv Running. She previously worked in higher education, but she decided to follow her passion for athletics into a new career of race organization. Alex grew up playing competitive soccer and basketball. But like many girls, she abruptly stopped playing after graduating school. Missing the camaraderie, sweat and competition, Alex turned to running amateur races. At Motiv, she now helps organize eight races around Oregon and California, cheering on thousands of women to cross that finish line. She also coaches her daughter's 1st-grade soccer team and sits on the Multnomah Athletic Club's running and triathlon committee. She loves promoting sports access for all, from girls just starting youth sports, to women realizing their prime has just begun.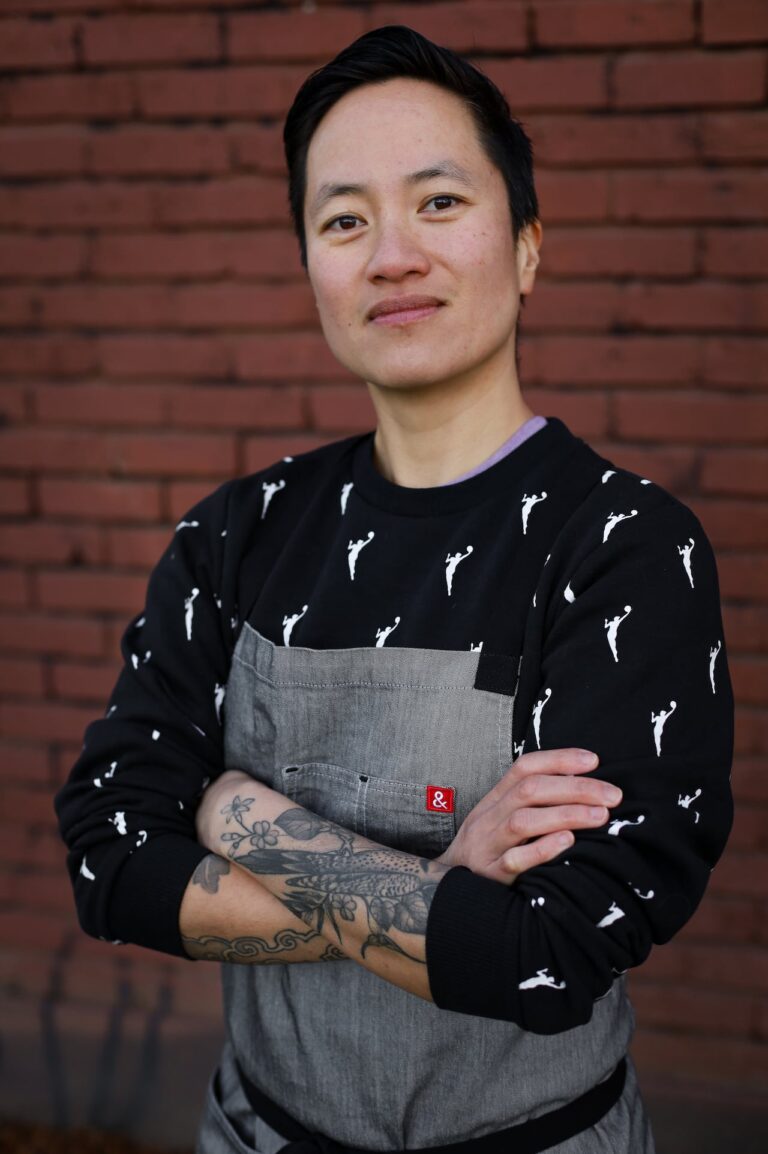 Jenny Nguyen picked up a basketball right around the same time she put down her milk bottle. From an early age, people called her a tomboy. Instead of playing with dolls and wearing dresses, she climbed trees and rode bikes. But most of all, she loved to play basketball. That love shaped her whole identity and helped her to fit in all the way through high school. When she was 19 years old in her first year playing college ball at Clark College, Nguyen ruptured her ACL. She was devastated by the career-ending injury, but stumbled upon a newfound passion: cooking. She landed her first kitchen job at age 22 and fell in love with the craft all over again. After graduating from college, Nguyen enrolled at the Western Culinary Institute's the expedited program while working full time at a couple of fine-dining restaurants. When she was in the kitchen, Nguyen was in her element. The zone. The basketball court and the kitchen have been the only two places she has ever felt like she belonged. Later, she realized that both those places are very male-dominated and that she had struggled, endured and found success in her own way. She went on to work her way up in kitchens for another 15 years, with the last four years as an executive chef at Reed College for Bon Appétit Management Company.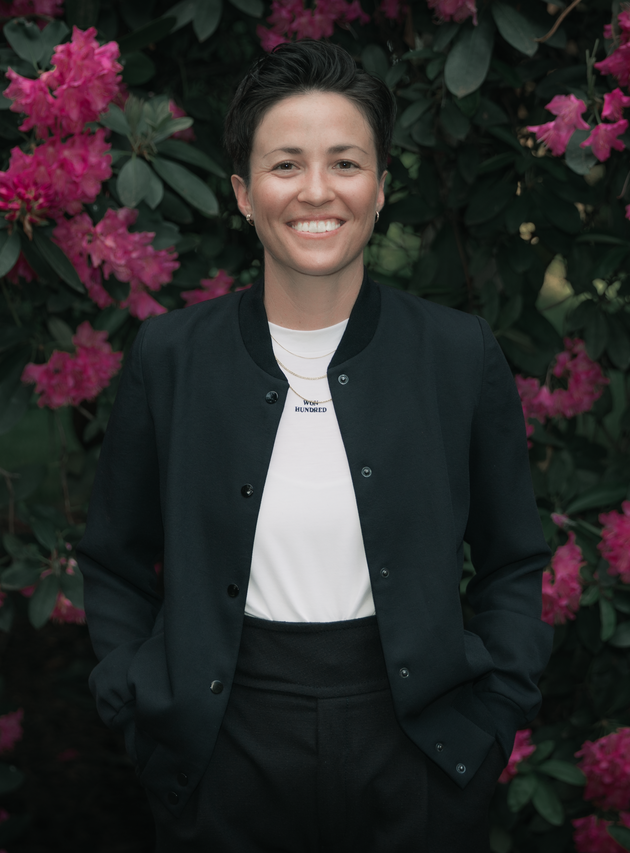 Rachael Rapinoe won a NCAA national championship with the University of Portland in 2005, played pro soccer in Europe in 2010, and eventually retired to pursue her passion in the health and fitness industry. Leveraging her Masters of Science in Health & Exercise Studies from PSU, Rachael went on to build Rapinoe SC – a top soccer performance training company & lifestyle apparel brand. Training thousands of players across the U.S., from youth to the professional level, Rachael's robust and trusted training brand has made her a highly sought after performance coach in the Portland area. With her network of influential athletes and passion for performance and recovery, Rachael launched Mendi in 2019– a hemp CBD brand building reimagined wellness tools to empower active lives with better whole body recovery. Rachael is the founder and CEO of Mendi and continues to shape its strategic direction in order to build a brighter future in the hemp and sports landscape.
Christi Smith-Ryan is one of the most decorated student athletes from the University of Akron while lettering four years in track. As an undergraduate from 1997-2000, Smith was the first NCAA I national champion in school history and the first multiple All-American in Akron track and field history. Smith made an impact early on the Akron program under the guidance of Head Coach Dennis Mitchell by setting six school records as a freshman. And then as a senior in 2000, Smith captured the heptathlon with a school and MAC record-breaking 5,797 points at the NCAA I National Championship in Durham, N.C. She was named an All-American for the four times in her collegiate career, qualified for the U.S. Olympic Trials and was a finalist for the NCAA's James E. Sullivan Leadership Award. Smith currently lives in Portland, Oregon and has served as Central Catholic's Head Track and Field Coach since 2017. She is now the Head Strength and Conditioning Coach for all 19 Sports. Prior to Central Catholic, she has coached at Ohio University, Kent State University, University of Iowa and South Eugene High School.