We are continuing the Campaign for Inclusion Panel series with a conversation on International Women's Day.
This virtual conversation, hosted by the Executive Director of the Multnomah Athletic Foundation, Lisa Bendt, will engage an amazing panel of female leaders. Panelists Shannon Boxx, Jenny Todenhagen, and Corinne Togiai will discuss inclusion, inspiration, and challenges, drawing from their firsthand experiences in athletics, the nonprofit and corporate sectors, entrepreneurship, community volunteerism, and education.
Register through Eventbrite here.
Let's meet our panelists
Shannon Boxx – A native of Southern California who moved to Portland 7 years ago to start her family. Her passions are to help grow female leadership and personal development. She wants to help others realize their potential and give them the confidence to succeed. She has a husband, who is an amazing teammate and two beautiful children ages 4 and 7.
Jenny Todenhagen, BS ChemE (Berkeley), MBA (Cornell), is a Portland Marathoner, Cycle Oregon survivor and Healthcare Director for Genentech. Her many hours distance running and cycling are used to think about how to address challenges and maximize opportunities both professionally and personally (and listen to books). She is a happy Aunt to 5 nieces and nephews and appreciates that her sisters allow her to spoil them endlessly.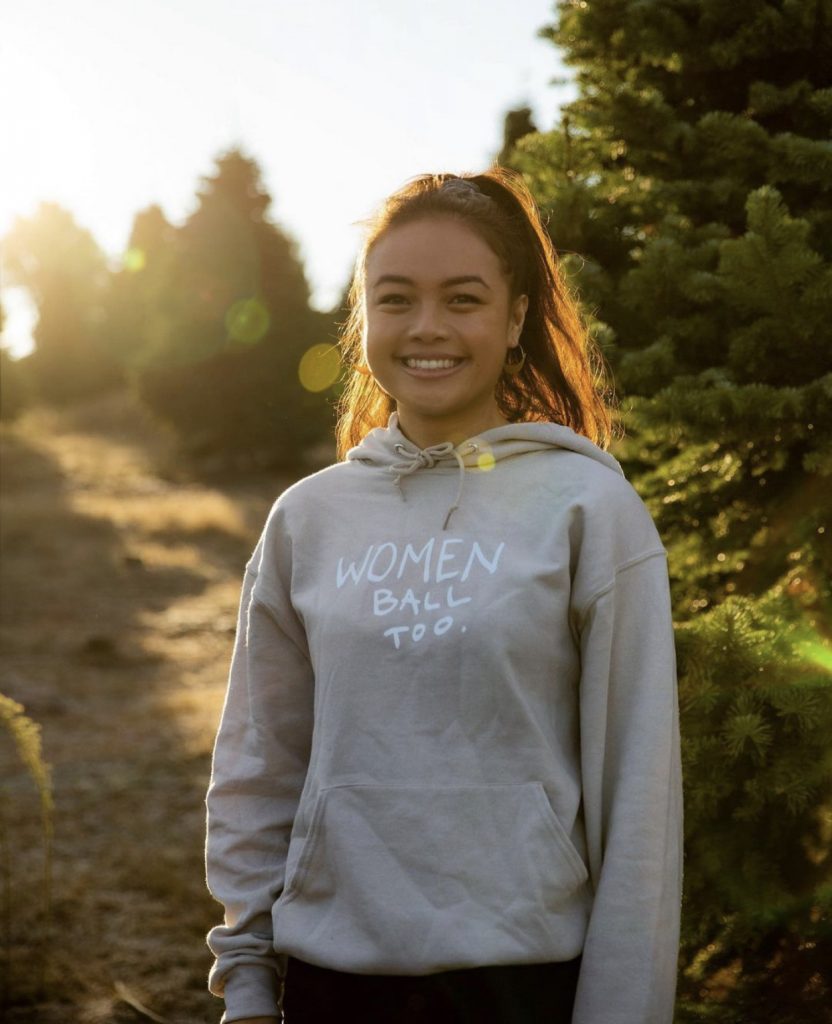 Corinne Togiai, ex-collegiate soccer player and alumna of the University of Oregon and Robert D. Clark Honors College. Corinne is the Co-Founder and CEO of Women Ball Too, which is a company that aims to bring awareness and recognition to grow the women's professional sports market by making a statement that challenges, and enacts change that endures. In her free time, she loves to move my mind and body! Catch her snuggled up with two/three books, or staying active by flowing through yoga/pilates, playing footy, hiking while enjoying nature's beauty, or her favorite way to move … running up and down the sidelines cheering on her younger sister playing soccer!