Non-profits are no strangers to challenge, whether its finding funds for new programs, recruiting volunteers or hosting an event. This year, however, due to Covid-19, organizations are dealing with an entirely new challenge – keeping their programs and services available while in-person interactions are restricted or simply not allowed. But thanks to their ingenuity and unwavering commitment, three MAF grant recipients are finding creative ways to keep the communities they serve healthy, active and engaged during the pandemic.
Elite Sports Academy: striving towards organized sports for all.
Elite Sports Academy founder and executive director Andy White grew up participating in organized sports, and strongly believes that all children deserve access to quality sports programs. It was always a dream of White's to open his own camp, and he has drawn from the best of his own experiences to create the academy.
The academy's key offering is their youth summer program, which runs for from late June through late August, Monday through Friday, 9:00 am – 5:00 pm. A typical day at the camp includes soccer, basketball and football instruction, plus group games and classroom time. Breakfast and lunch are provided. Families pay $25 per week, or the fee is adjusted as needed. So far, the academy has never turned anyone away.
To launch Elite Sports Academy, White emailed nearly a thousand Portland school district teachers to pitch his idea. It got traction, and during the camp's first year in 2016, sixty-five kids signed up. In 2019, approximately a hundred kids attended per day and worked with seventeen coaches. White's homegrown email campaign was the first and last time he did any hands-on marketing; the academy has grown through word of mouth and recommendations, and there is now a waiting list. This year, however, due to Covid-19, the summer program may not be feasible. "We'll just have to wait and see how things go," says White.
Refusing to be deterred, White has several ideas about how to keep not only the kids, but also their parents engaged this summer. He has launched "ESA at Home" – a virtual camp that features sports training videos, parent/child workouts, quick and healthy snack recipes, guest athlete speakers plus raffles and giveaways.
"We're thinking the current situation has the potential to create opportunities for kids and parents to stay healthy together – and that the family aspect actually gets a boost," says White.
Also, like fellow MAF grant partner YM7, White sees this time as an opportunity to expand his program's reach, and create virtual content that extends beyond Oregon. "We're really excited about the possibilities. Also, it's very important to give a big shout-out to organizations like MAF who are instrumental in supporting non-profits like ours during this difficult time.  We couldn't do what we're doing without them."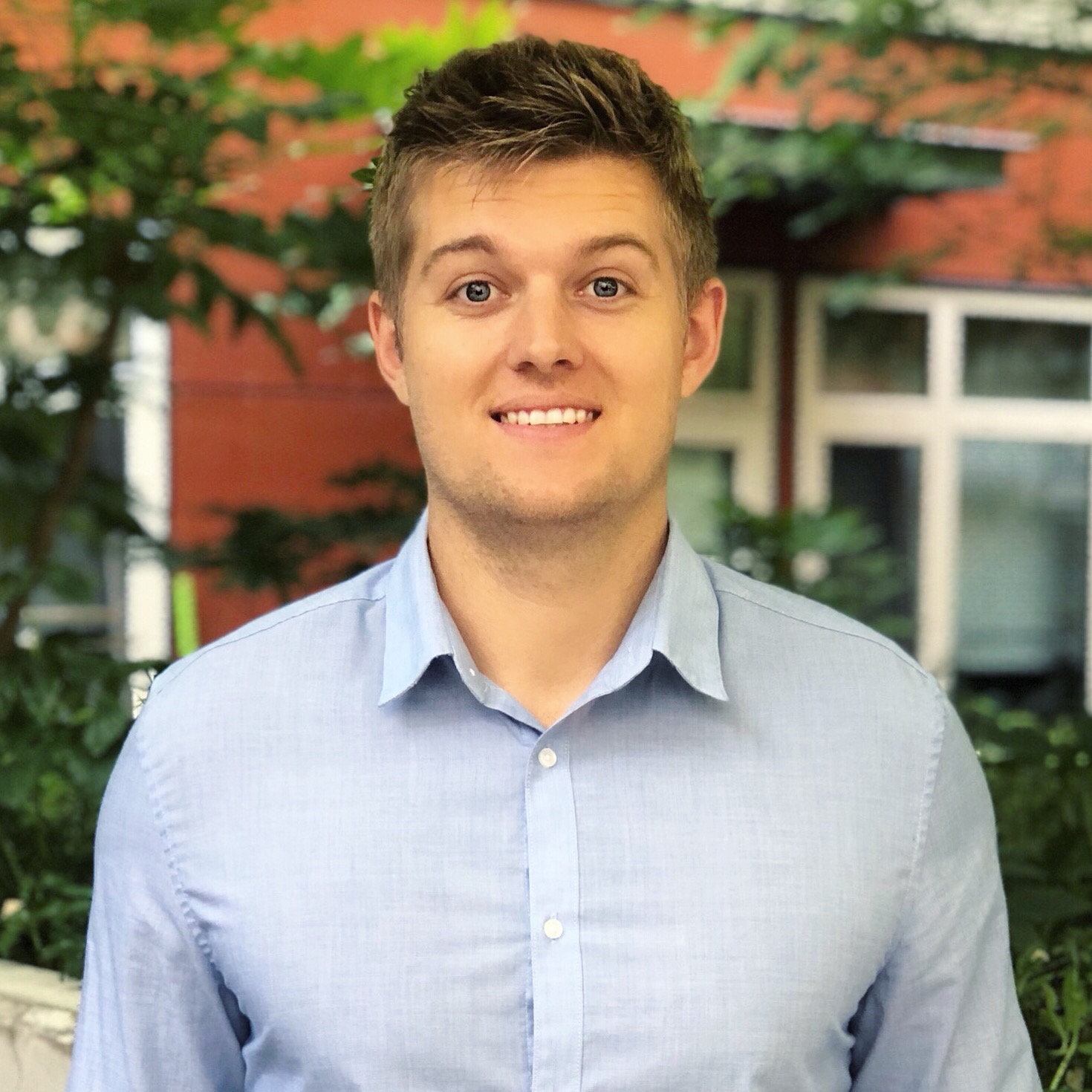 Andy White, Executive Director, Elite Sports Academy
Andy White grew up in a household where he was enrolled in sports programs year-round. At age ten when he was headed to summer soccer camp, White learned that his best friend was unable to attend due to financial constraints. That moment activated his sense of social justice, and he actually refused to attend camp. It also planted the seed to one day run a quality sports camp that was available to all. When asked about how he intends to approach the academy's challenges during Covid-19, White replies, "Well, my brother describes me as 'annoyingly optimistic' so I think that will help."
By Laurie Harquail
Originally published in the July 2020 issue of The Winged M magazine.
To learn more about the grants offered through the foundation visit our grant page!